Log In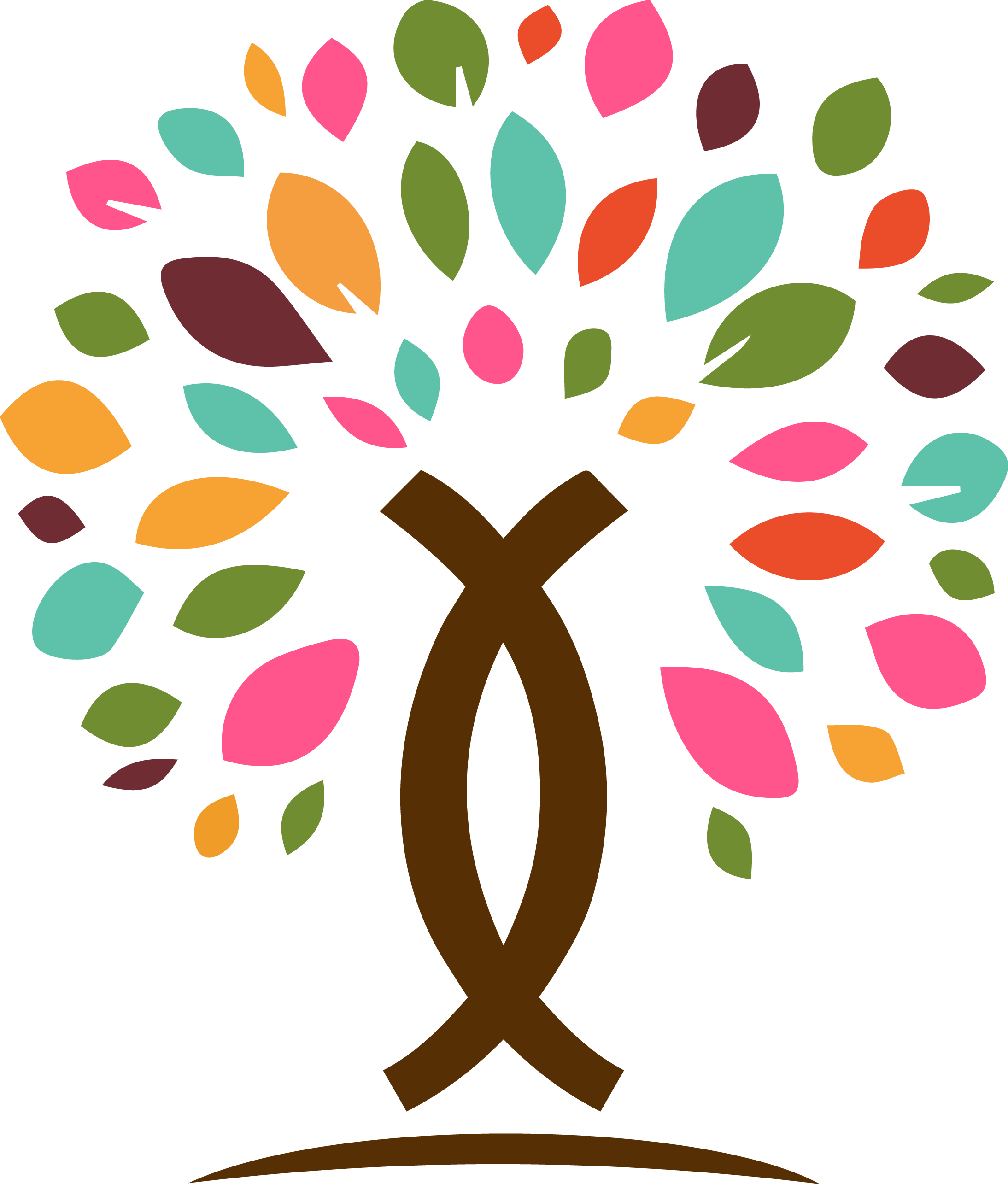 ---
We'll Be Back Soon
ABOUT
The Cocoapreneur Directory is an online and mobile tool that connects people with Black owned businesses in the Greater Pittsburgh Area and Western PA and connects Black owned business owners to each other and resources.
MISSION
The mission of Cocoapreneur is to engineer frameworks to create sustainable neighborhoods for historically disenfranchised Black communities throughout the Greater Pittsburgh area.
VISION
Cocoapreneur aims to normalize the idea of entrepreneurship for Black people in the greater Pittsburgh area and nationwide by providing business supportive services in the areas of advertising, marketing, consulting and personal development.
INCEPTION
Cocoapreneur was started in September 2015 out of an apparent necessity. 2015 marked a year with increased visibility of the murder of innocent Black people by the hands of police and "neighborhood watch"; the answer to the problem was economic withdrawal from large corporations and those satisfied with the status quo. The issue with that plan was finding suitable alternatives for those basic commodities. Buying Black was the answer. In doing the search to buy Black, the businesses discovered, were then shared.
Today, Cocoapreneur serves as a liaison between the community and small Black businesses in the Greater Pittsburgh area. The aim is to better equip Black businesses to serve the communities in which they reside and to point consumers to the Black businesses in their communities that contribute most to it.
FAQs
How much does it cost to have a listing on Cocoapreneur?
All businesses are entitled to a FREE listing. Additional marketing and advertising services are available for purchase.

How do I add my business to Cocoapreneur?
Click the link to SUBMIT A LISTING.

Can I submit a business even if it is not my own?
YES. Involvement of the community in building this directory is highly encouraged. All information submitted will be verified for validity and accuracy.

Do businesses submitted have to be within Pittsburgh city limits?
NO. The directory will serve the Greater Pittsburgh area including Allegheny, Washington, and Westmoreland Counties. As the directory grows, the scope will expand.

Is the directory available in print?
There is no paper copy of the directory. In order to keep the listings and information as up-to-date as possible, the directory is digital only.